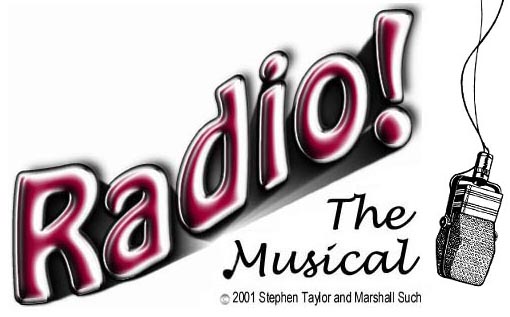 Click the logo to hear a montage from "Radio! The Musical"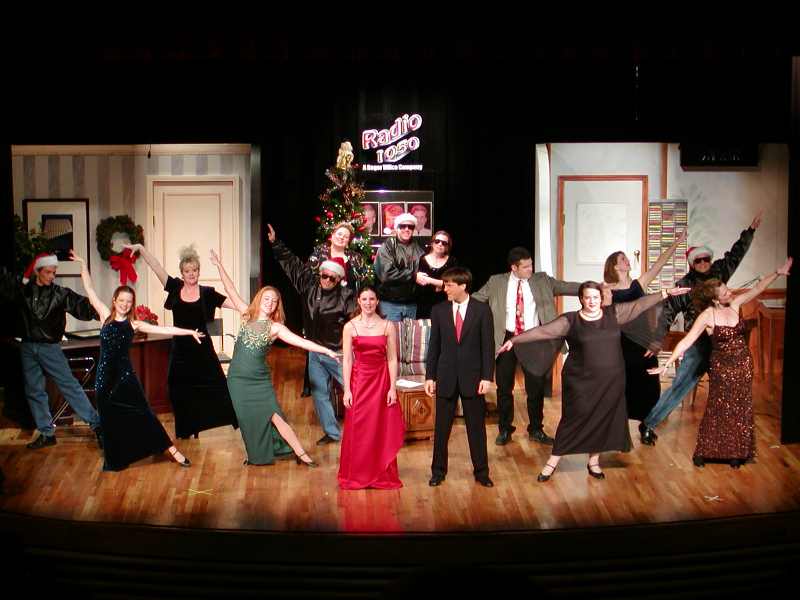 General Info:
Music and Lyrics by Stephen Taylor and Marshall Such
Book by Marshall Such
Original Production Directed & Choreographed by Terri Hagar
Music Supervisor Bruce Wermuth
Original Cast Recording available at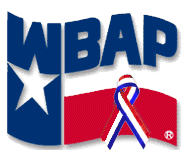 Original production by MTS Productions, LLC in partnership with News-Talk 820 WBAP and Memories 96.7 .



World premiere November 7-17, 2002. Benefit encore performance February 21, 2003.
From The Critics:
"A Radio Station Worth Watching" Perry Stewart, Ft. Worth Star Telegram

"...a whole lotta fun. And that Vegas wedding scene! Wow!" Mark Davis, Sunday's national Mark Davis Radio Show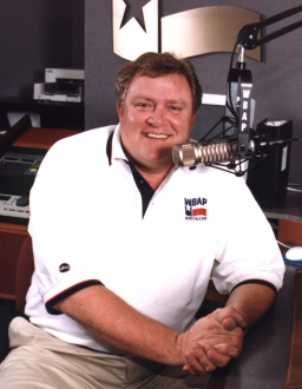 "I had a blast! There's a WHOLE lot of truth in "Radio! The Musical." Hay Jay WBAP's Morning News
"A polite, professional, organized troupe. We've already had them back for an encore." Peggy Riddle, Palace Arts Center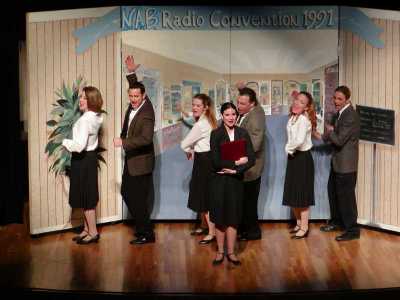 The Play:
* Musical comedy.
* 2 Acts. 115 minutes running time. One 15 minute intermission.
* Cast: 17-23 Actors. 6F, 5M (two M doubles) and Chorus. Local radio station personality as "The Narrator". (Yeah, we borrowed from "How To Succeed..." but it works!)
* Live piano and pre-recorded tracks, most recorded with live band.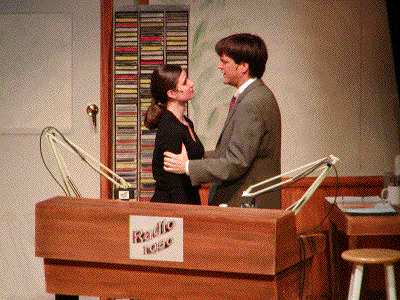 The Tour:
*Non equity cast/crew rehearsed and ready to travel Summer '05.
* Finished sets, costumes and hard disk system with music tracks/sfx.
* Set/props/costumes all travel in 17' U-Haul truck.
* Network of News-Talk Radio stations ready to partner with massive radio promotion.
* Perfect show for 500-1,200 seat theaters.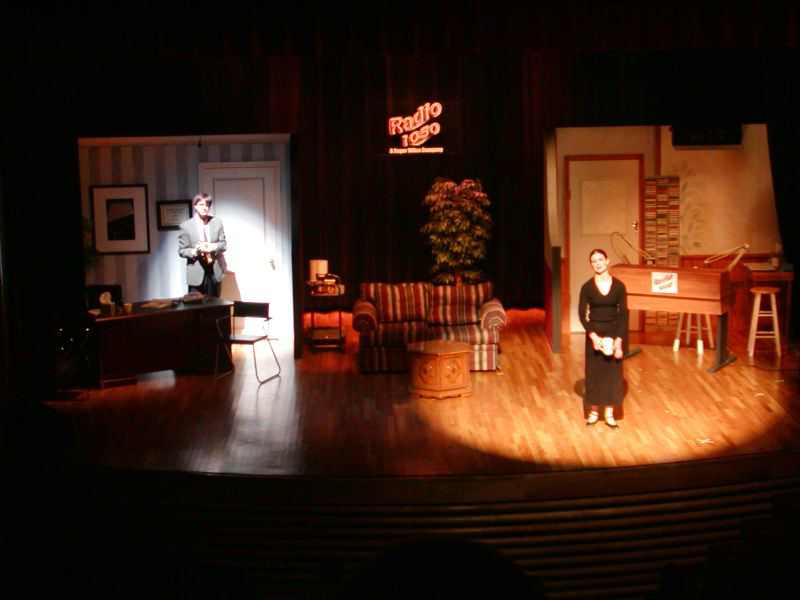 Enticements:
* $$ for tour available via our own sponsors.
* Original Cast Recording to support the tour.
* "Radio!" has not yet been placed with a publisher.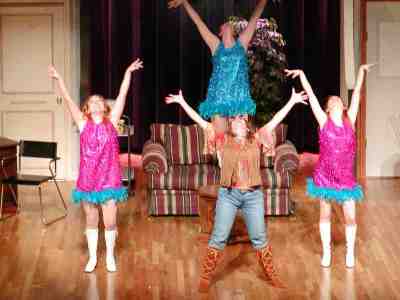 History:
* Over $100,000 in development capital, including Original Cast Recording.
* Nearly 3 years conceptualizing and writing.
* Six months workshops/rehearsals with original cast.
* 2 readings, 1 staged reading (with audience feedback) and 1 workshop performance.
* 10 performances to date.
More info:
http://www.radiothemusical.com